Cheap TS Servers
We are TeamSpeak 3 Server Provider with the best prices in the world.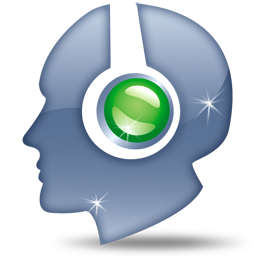 Our TeamSpeak 3 Servers are not restricted or limited in any way
If your greatest concern is that we will limit your servers like other hosting companies. Well guess what. WE DON'T LIMIT ANY FEATURES!
You get full SA with full power. There is no shadow administrator. There are no disabled features. So we can safely say that we offer everything that any other hosting provider can offer and more.
With most hosting companies if they don't list the feature you don't get it. With us, You have it all. Every feature, every permission, every ability related to your TeamSpeak 3 server.
You are the master and commander of your server and we believe that is the only way it should be.
MejorServer.Com
Cheap TS Servers
Average rating:

4.3

, based on

3479

reviews
from $

1.66